Taking your business online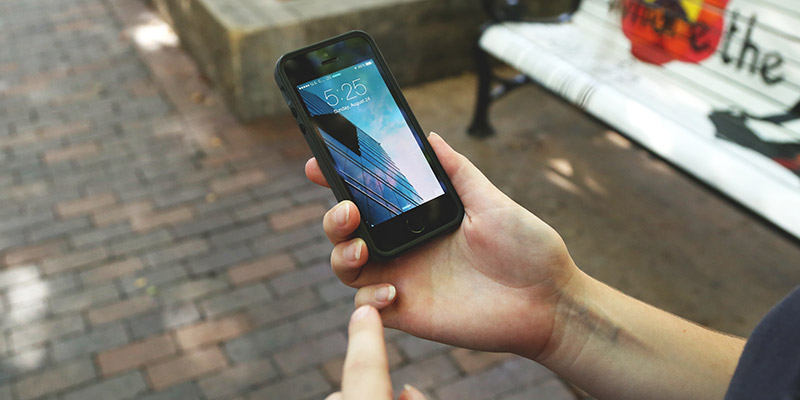 Trying to switch to digital? Need a way to meet or work through your process you normally would do in person, online? What about your internal resources for employees?
This is something we can help with. We have experience taking processes that used to be face to face, and making them available to all your customers via the web or mobile apps. Due to the Corona Virus, many companies are re-thinking their traditional ways of conducting day to day operations. This includes things like sign off of documents, submitting/creating forms online, even creating your visit experience virtually. We can help you find the tools, or integrate your existing tools into your companies portal.
We will help you find that clear focus that will help you get what you need developed and out the door so people can start using it. Please Contact Us and schedule a meeting. We'd love to get started!